Have you heard the expression "It takes a village to raise a child?"
Well I believe actually that when we are in business, the same expression applies… "It takes a village" to grow a business to a place of financial independence and consistent profits.
Have you seen a mother who is trying to raise her children on her own? It is crazy right? Probably the image that came to your mind is the image of a lady who is lacking sleep, very likely stressed, overwhelmed and at the "end of the rope" more often than not… and the truth is that as much as one can love and adore our children, being solely responsible for their growth, education, feeding, schooling, activities, well being etc can prove quite challenging.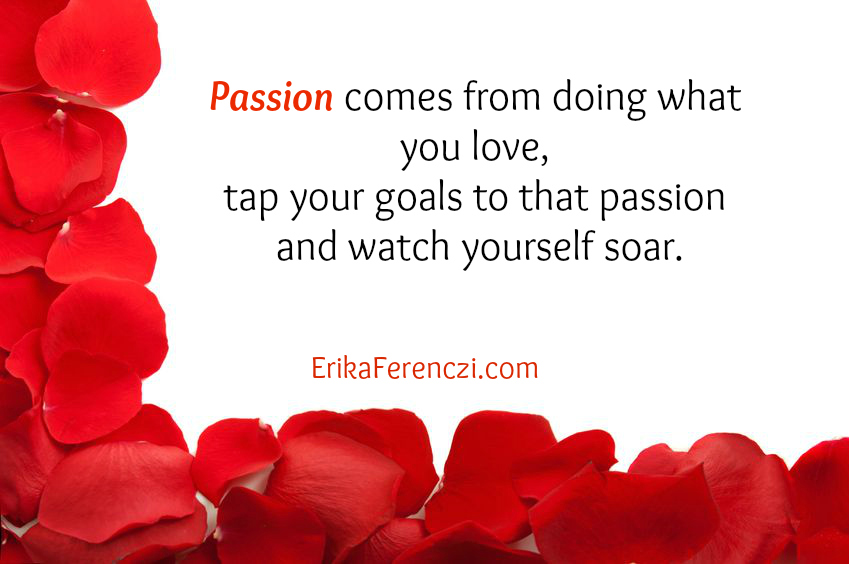 Well same applies to business. Most of us, most of you, learn the art of doing the activity you love, like maybe teaching yoga, learning nutrition, healthy living, meditation, psychology, energy healing, becoming a lawyer, a coach,  learning the ins and outs of becoming a chef.. What ever your profession may be, I see people being outstanding at their profession, but when they go into business they feel completely lost.
You may end up overwhelmed, not knowing where to start, confused, fearful, and many times that overwhelming feeling, stress, lack of focus, lack of direction and isolation causes de-motivation, burnouts and you can be very close to giving up.
Business is an art form in itself, and I believe it takes a village to make it happen and make it happen right. So I hope you take into consideration some tips I have for you:
Do not stay in isolation. Look for groups of people with your same interests and aspirations; look for an environment that motivates you to be your best.
Learn from someone who has done it before you. There is no need to reinvent the wheel, instead of spending tons and tons of hours trying to figure something out on your own, hire someone who can help you.
Make a decision of what is that you truly want to accomplish and do not stop until you make it a reality.
Make decisions from where you want to be not from where you are. You have to know why you are doing things, and the best way to move forward is to make decisions based on what would you need to reach your final destination. You would not go on a hiking trip for 3 days without enough supplies, food, water, a place to sleep etc right? Same with business, it is a journey that can take you to a beautiful destination, but first you have to be prepared to survive and enjoy the process.
Know and be prepared to invest. You can not build a business without investing. Since the journey you will start (at least at the beginning) will likely be as a solo-preneur, I advice you figure out where the money will come from. You will need an investment (don't believe anyone who tells you otherwise), it is a business and it needs capital.
Be prepared to work and work a lot.  Listen, there are people who say building a business is really easy, and it is if you have the correct support system and the correct guidance.  But please do not confuse "easy" for "without effort" it is easy but it takes a lot of commitment, motivation, decision, desire, and willingness to keep moving forward, if you have that, 50% of the race is already won.
If you have any questions feel free to post them on our blog, I will answer them gladly.
Have a lovely day and I hope you join me for the free video training series mentioned above.
To your Everlasting Success